I have a 17.5" (threads cut off my blackhole) upper built my Ritch Johnson. Upper shoot incredible groups with 275tsx hand loads. Also have dies, 60ish 275tsx hand loads, a couple boxes of factory Hornady ammo and 2 mags. Barrel is stainless with their black finish.
$600 shipped for upper and bolt head
$800 shipped for upper, complete bolt, mags, ammo and dies.
It has a tan duracoat hand Guard but I have the exact same hand Guard in black I'll change out if wanted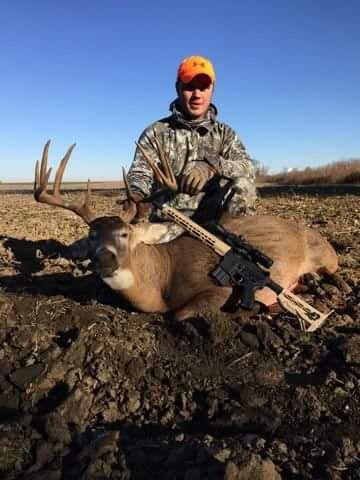 Would consider trade for bolt guns in 243 on up in caliber, other uppers in anything but 223.