Sold to Hop
Once in a while I stumble upon a truffle at the local reloading store. I found 2 unopened boxes in the clearance bin, of Hornady P/N 45250, 250gr
All Copper
bullets for only $20 plus tax each. Back when Hornady stopped selling these in 2013, they were $29.99 a box plus shipping from
Midway
.
Imagine what they would be now
.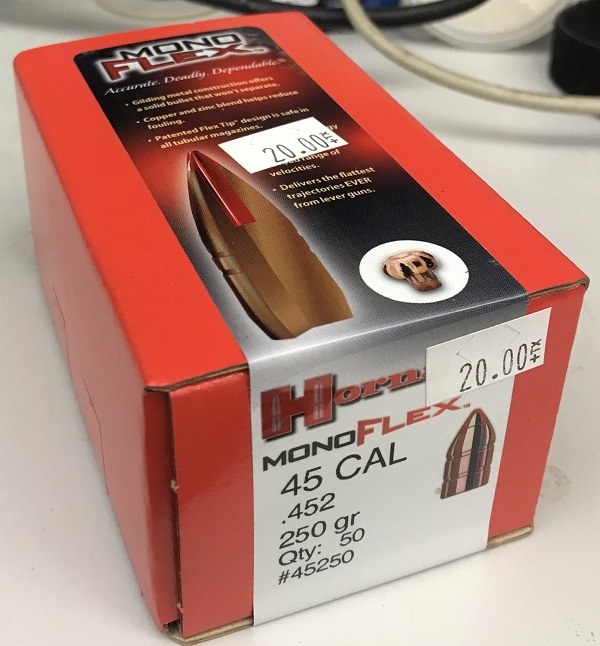 I only wanted 1 box for myself but bought both so I could share a box with some member here. There will be a Range Report coming as soon as I can load some up to test. You can have them for the same price I paid for them plus shipping. With MN sales tax, they wound up costing me
$21.50
.
First I'll take them gets them for that price plus shipping.
Hoot