At WCs' recommendation, I have been using Nikko Sterling on my 450 Bushmaster. I started off with a smaller, one once tube model and it shot superbly.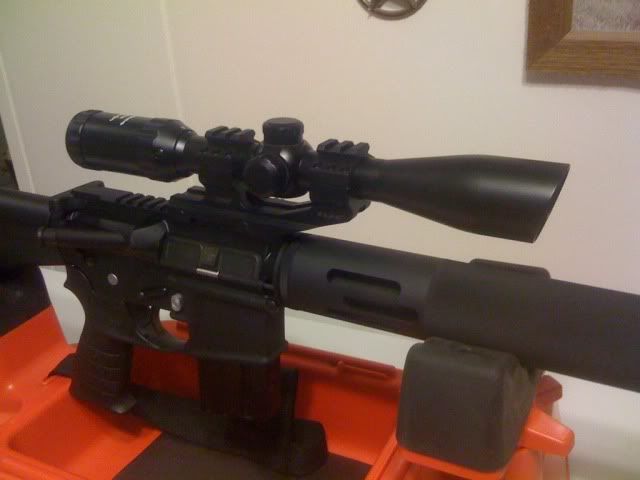 Last Christmas, my gracious GF gave me this 30mm tube Nikko with a side focus and Mil Dot recticle.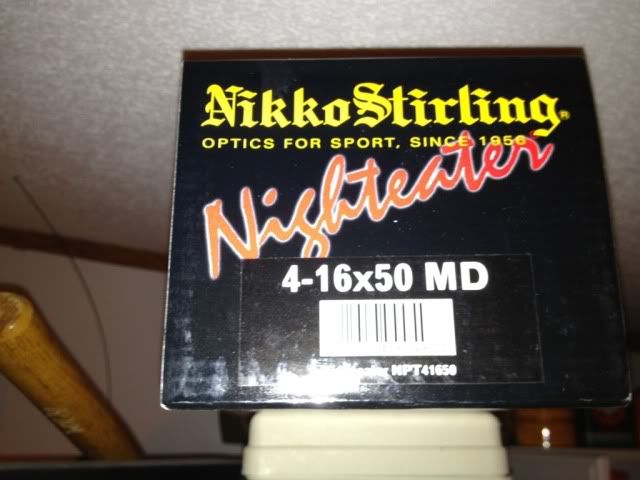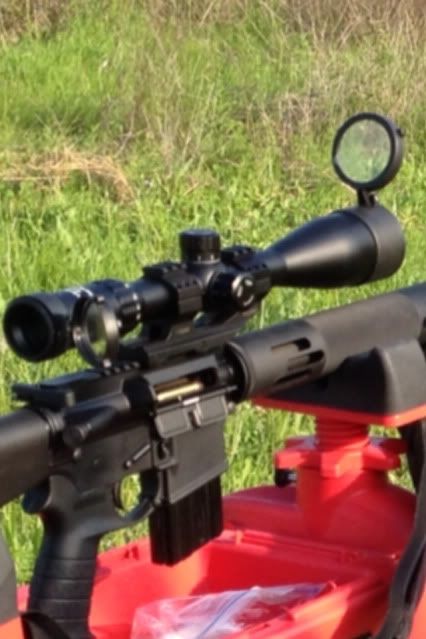 This years videos have shown that the scope is a performer.
It's mounted with a Burris PEPR 30mm mount. I still have the other Nikko for a back up.
Would love to try a EOTech. I ordered one back in July but cancelled the order this week due to the fact that Optics Planet kept pushing my order back and as of Monday, they said it would be late November before there would be another chance of shipping. I was going to put the EOTech on my XM15, but I also wanted to give it a run on thumper.