Alright guys I got my stuff in and got my upper assembled last night. This project wasn't meant to be a budget build but buying stuff on sale certainly helped the bottom line.
Heres what i'm using:
Tromix 18" barrel and bolt - $315 shipped
AR Stoner M-lok rifle length handguard from Midway - $123 shipped
Anderson upper receiver assembled - $54
Radical arms .750 low profile gas block - $14
Strike industries mid length gas tube - $12
Primary arms shipping - $12
Ross brake - $35
What I didn't buy was a charging handle and bolt carrier. I already have an ar so i will be sharing these parts. It only takes a second to swap a bolt out. So total was $565...i'm happy with that. Onto the pics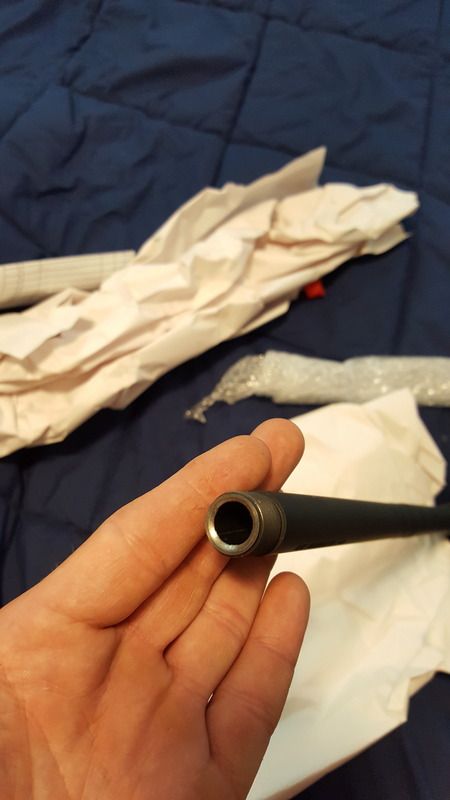 This worked great for holding the roll pin to get it started in the gas block.
I know that last pic sucks, i'll get some better ones. So the only thing I have left to do open up the port on the receiver and clock the muzzle brake. Oh and I'm gonna modify one of my pmags to work. So thats all for now. Not sure when I'll have chance to shoot it but will post results when i do.