Back in the days of the old formula for Lil Gun, the notes on the target were pretty much the gold standard.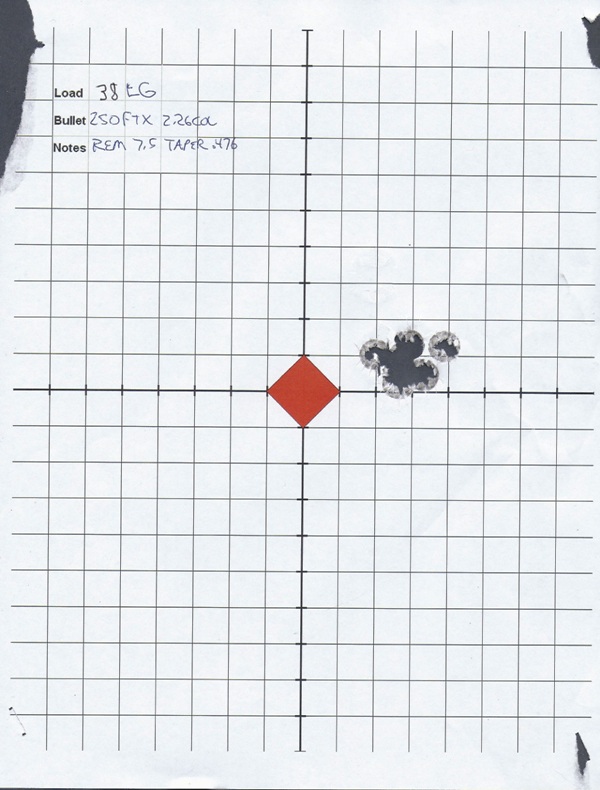 38gr Lil Gun
Rem 7 1/2
Seat to 2.26 COL
Taper crimp to .476 at the mouth
~2200-2225 fps out of a 20" Bushmaster AR upper depending on ambient temperature.
With the new Lil Gun formulation, it could be as low as 36gr and work up from there. I think Hornady went with 296/H110 powder, possibly a commercial formula like W297. At least that's what a pulled down commercial round seemed to look like.
Hoot