They look a lot like to the "Copper Only Projectiles" bullets that I reviewed about 3 1/2 years back The difference is the Lubalox coating on them.
That's the COP bullet to the right of the Barnes 200gr XPB, (minus the Lubalox):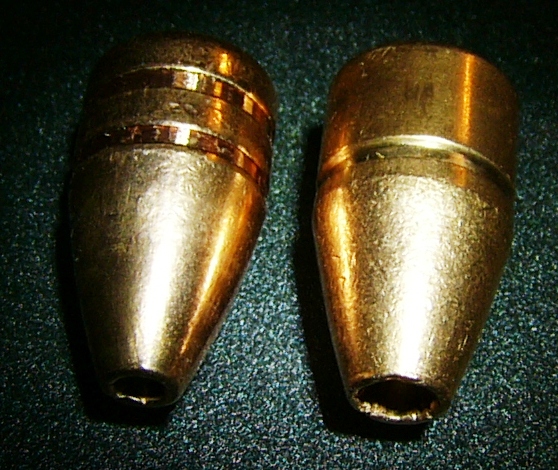 Not certain they're one in the same however. Looks are deceiving.
Hoot